Conference :
Dates will be announced soon

Largest Virtual Conference! Full Paper Submission: Dates will be announced soon.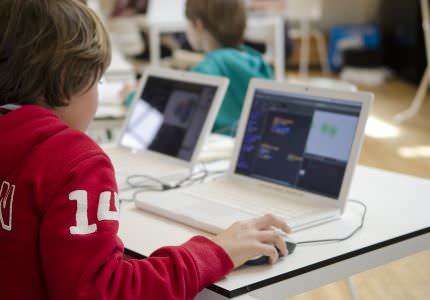 UEM International Journal of Physics
UEM International Journal of Physics (UEMIJP) is a multidisciplinary, open access, refereed and peer-reviewed journal published by University of Engineering & Management, Jaipur. The mission of UEMIJP is to encourage interdisciplinary research in state-of-the-art methodologies and technologies within its areas of expertise. UEMIJP brings together scientists, researchers, students and academicians from all over the world who work professionally to upgrade the status of human society by their ideas and research Potential. The purpose of this journal is to disseminate original scientific research and knowledge through wide assortment of journal in the field of research in classical Physics, Modern Physics, Nuclear Physics, Atomic Physics, GeoPhysics, BioPhysics, Mechanics, Acoustics, Optics and some multi-disciplinary fields. UEMIJP Journal always seeks to publish a balanced mix of high quality theoretical or empirical research articles, case studies, research proposals, review papers, comparative studies, dissertation chapters as well as surveys.
Register and & Options. Submit your paper today